Hello! Let me introduce myself…
I'm Lois the cook, photographer, writer and most importantly, recipe taster behind Walking on Sunshine Recipes.
Walking on Sunshine is my food and recipe blog that was created in 2008. My blog started out sharing a little of my life with family and friends and has grown into a place where now I share my favorite recipes and what's cooking in my kitchen.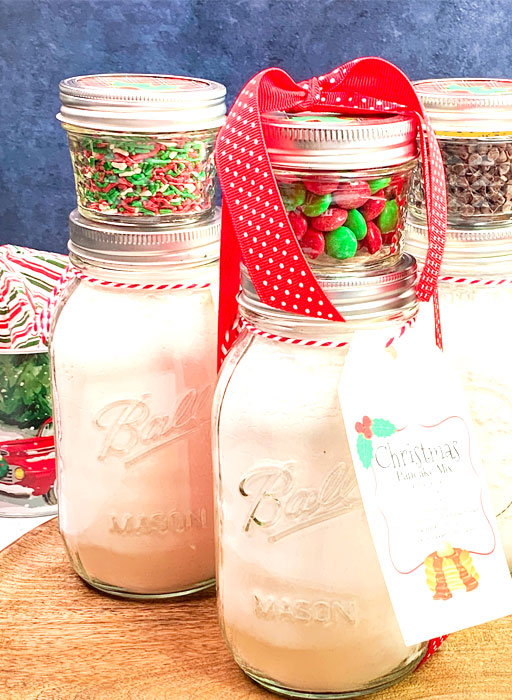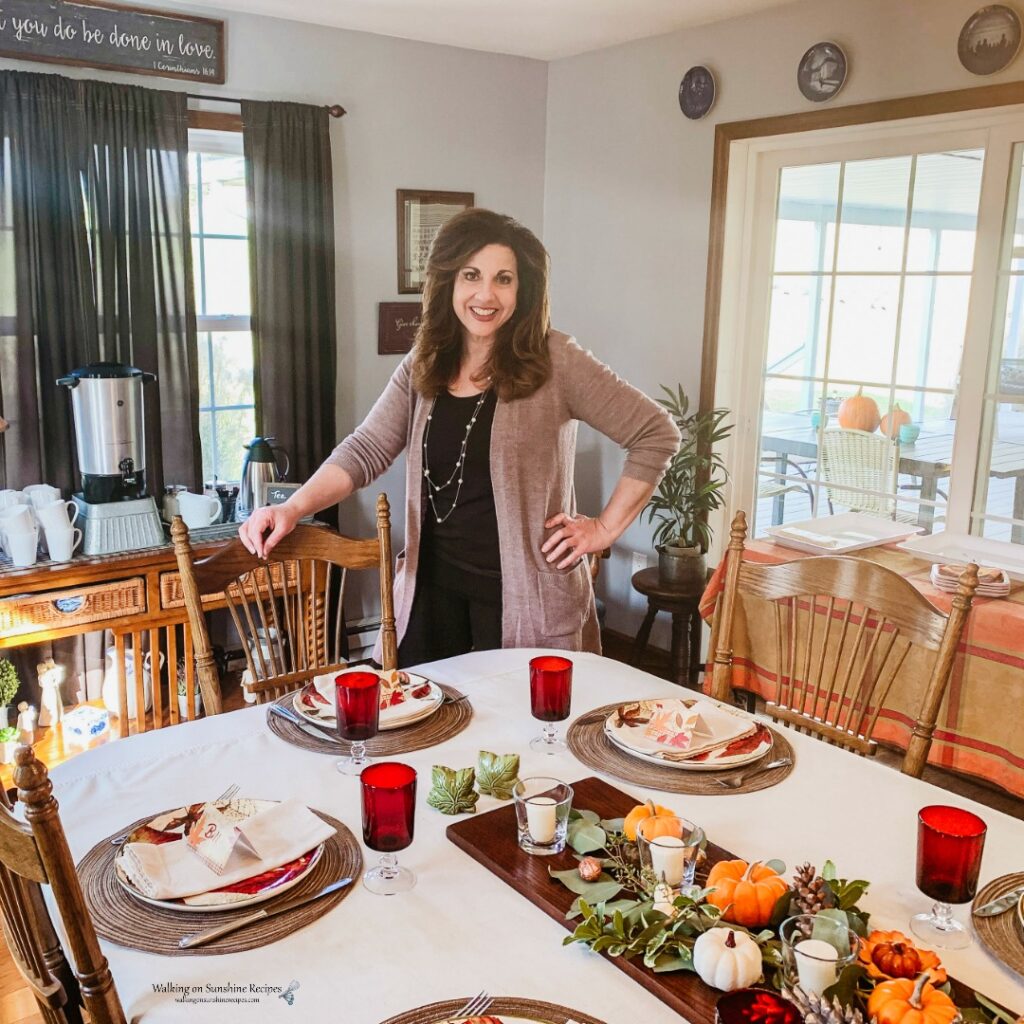 Included on this part of the blog are all the gift tags, printables and more that make food FUN!
Who doesn't love to receive a mason jar filled with Homemade Pancake Mix or cookies for the holidays? I have fun gift tags to help you give the perfect gift!
There's also e-Cookbooks for you to easily download to help you find recipes to make for your family. And don't forget planners! I love being organized!
Take some time and look around at what there is available for you here. And then come on over to the BLOG and find the perfect recipe to make for dinner tonight.
If you have any questions or issues regarding a purchase, please email me at loiswalkingonsunshinerecipes@gmail.com I do respond to all emails from my readers and customers, but please give me a day or two to reply back!